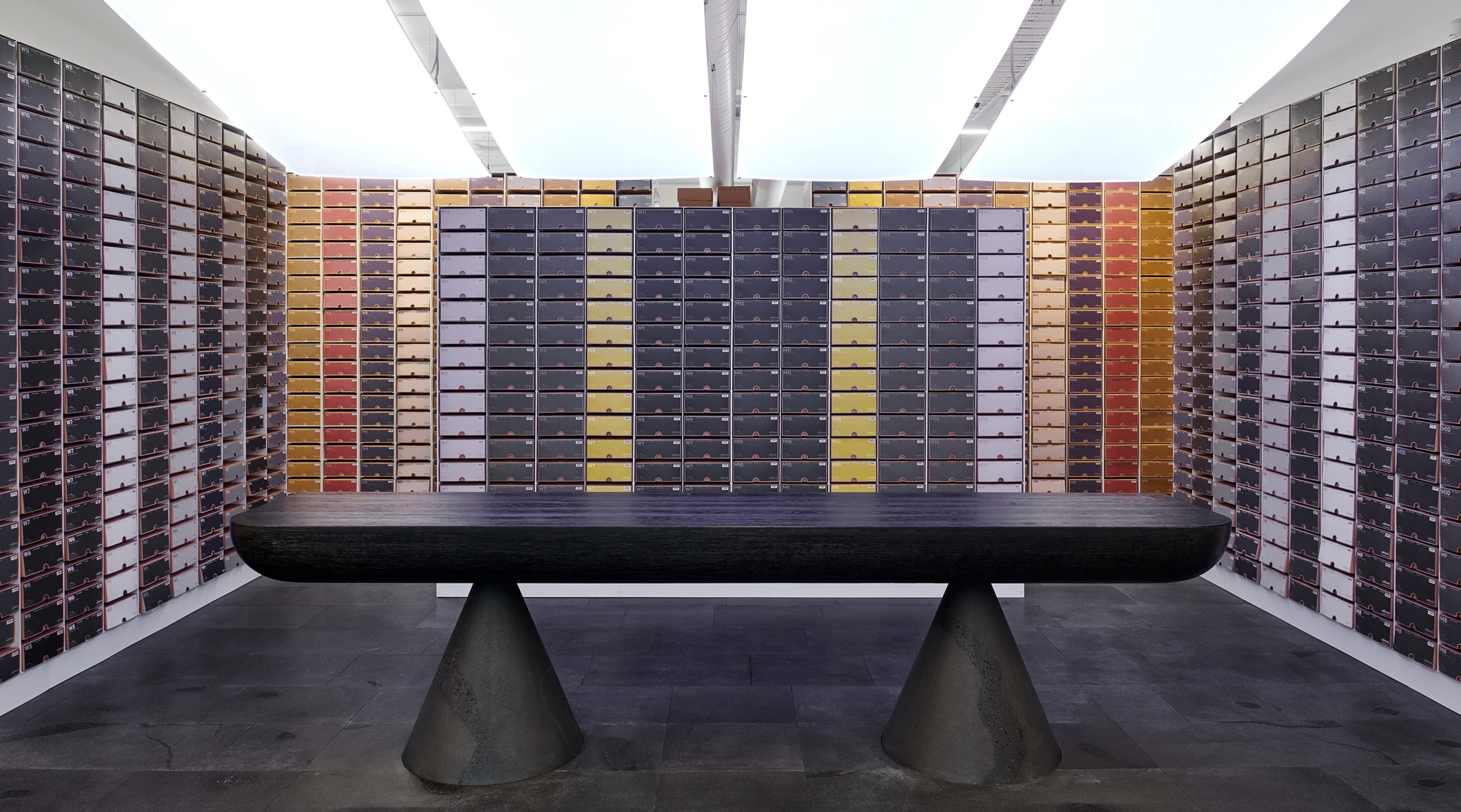 The Allbirds store in Aukland offers sustainable shoes and clothing in the Auckland area. Visit our Britomart store for the latest eco-friendly sneakers and apparel, perfect for running, hiking, working out and relaxing in style.
hours:
Thursday, 30/6: 10am-5pm
Friday, 1/7: 10am-5pm
Monday-Friday: 10am-6pm
Saturday-Sunday: 10am-5pm
Address:
5 Gore St.
Auckland, 01010
New Zealand